We hope you guys have all had a very Merry Christmas and a Happy New Year.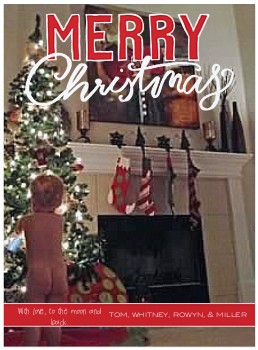 With love to the moon and back. :)
We spent most of our Christmas break with a stomach bug. : / 10 out of the 12 people staying at TBoff's parents in MN got it. It was rough. My Mom just let me know that my Dad was up all night with it too. I guess we were still contagious several days after we felt better. EEK! Sorry Dad!
I can't wait to get back into the swing of things and share some exciting new changes going on in our lives.
Lots of Love,
The Boffs